Go Local!
Location, location, location. Much like real estate, finding the perfect location for your next international film or photo shoot can mean the difference between triumph and failure. Location scouting is a crucial step in the pre-production process and takes an extreme amount of time, patience, and diligence. But don't fret, with just a few tips your next international location shoot can be well managed and less stressful.
Local Location Scouts
While having a location manager is the most practical option, you might find it helpful to have a local crew scout a location for you. Local crews have an intimate knowledge of the area and can be your best guide to finding those cool little gems off the beaten path. A local-based crew can also help lower your travel costs, give you the inside on local conditions, and navigate through any language barriers.
---
Script
It's tempting to want to go out and scout the location for your international film or photo shoot before your script is complete. However, having a completed script will not only save you money, it will cut down on the time spent selecting the location. Your script will dictate the time and season of your shoot. If the shoot calls for daylight you might be able to get away with just the natural light. But, if the scene or photograph calls for a night setting, extra equipment will be needed. Most of your pre-scouting questions can easily be answered with a good script.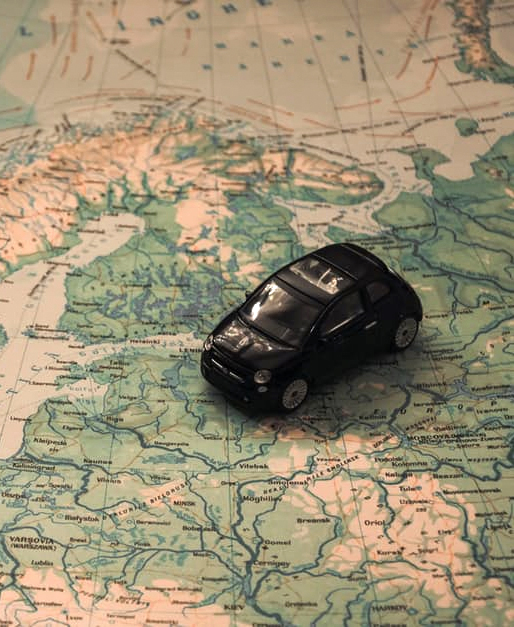 Photography
Photography is an important part of your scouting agenda. Not only will this help with lighting, but it will give you a different perspective on focal lengths. The surrounding architecture like buildings and windows, depending on the time of the day, could give off unwanted reflections.
Photo Tips:
Don't shoot 500 images, keep it simple with a manageable number of shots to share with the rest of your production team
Use a tripod
Close-ups can be great, but for a location wide shots are more useful
Photograph buildings, windows, streets, highways and trees anything that can be used during the shoot
---
Acoustics
High-quality sound is critical in a film shoot. And, anything from the surrounding traffic, weather or environment can ruin the perfect location. Make sure your location scouts are prepared with the right equipment like a camcorder, microphone and headphones to test any interference.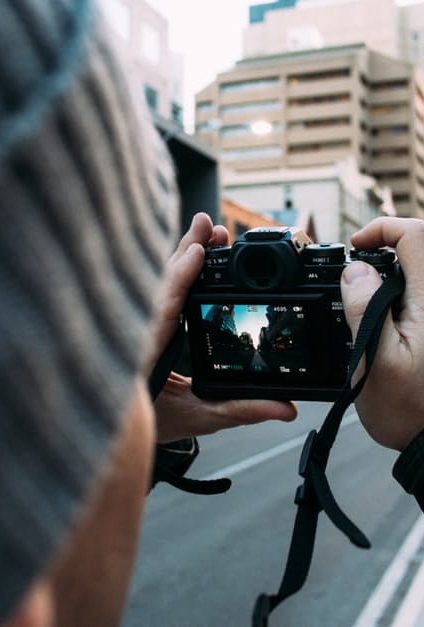 Notes
Taking notes is another way to capture a location's essence. This will help you evaluate whether it is the right place for your shoot.
Note Tips:
Note all sources of light: permanent fixtures or natural sunlight
Environmental surroundings: buildings, windows, trees, bridges etc.
Measure the space as best you can
Will you need a generator? Other forms of power?
Weather details
Note availability of parking for cast and crew
Take note of any special circumstances, problems or assets in the area
Note the flooring or terrain: smooth, level, hills, sand etc.
---
Want More?
We provide experienced locally-based production crews, boom operators and photographers. Please contact us with any questions you may have about location scouts in a specific place or request a free online quote to see how we can make your filming or photo shoot a complete success.
Download the Location Technical scooting document and start choosing the best specs for your locations.