Prodywood is a production company established in Paris since 2008, initially set up to provide full production service to Indian film makers, and now offering services to more and more countries. It is known worldwide that France can assure endless possibilities of landscapes and mind-blowing locations. We scout and secure for you a wide variety of shooting's propositions, at the best prices possible and even for free ! We have been able to seduce talented directors with locations they were dreaming about and producers worried that France could turn out to be expensive. Officially represented by Film France, the national film commission, we offer sharp strategic advices to each project.
Based on straightforward relationships and transparency, Prodywood is here to provide you with a range of cost-effective solutions and highly competitive shooting packages, thanks to good partnerships all over France with the suppliers, the support from the tourism boards, regional film commissions and all local bodies.
Since each project has different needs, we work according to your budget and requirements. Finding the right solution is not a matter of money, this is the challenge we are glad to take up.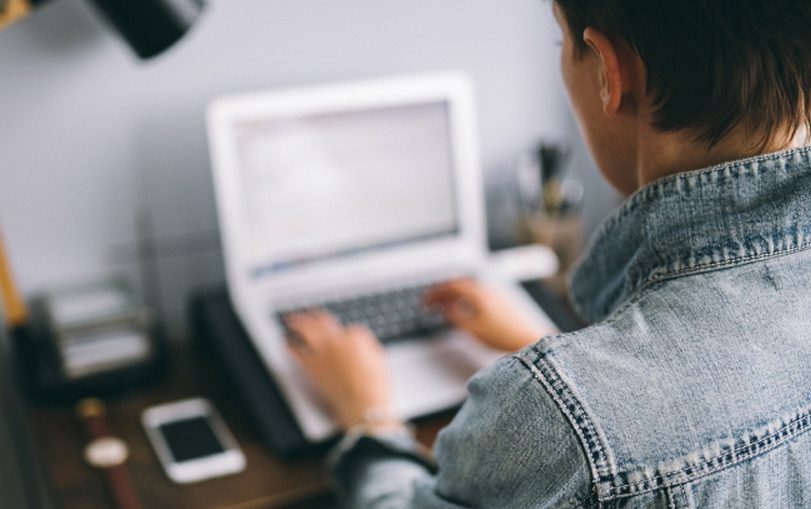 Mission
Discover our aims and objectives

Bring the best added value to your project
Offering you the knowledge and expertise of techniciens.
Casting the right talents for your project.
Respect of your screenplay.
Organizing your shooting hassle free.
Make you feel at home during your stay.
Advice you on the locations and place of shoot.
Inspire you with creative ideas.
Proposing several solutions to fit in your budget.
---
Sabrina Suchdev is the founder of Prodywood and is still managing it. Belonging to french and indian culture, well traveled, she understands how to work both sides. She has built her experience with enthusiastic hard work for several production companies, advertising agencies, TV Channels at early age, accumulating a deep knowledge and constant awareness of the Motion Picture Industry. Passionate by the various landscapes & decors that France has to offer and the audiovisual industry, creating her enterprise behind Prodywood seemed obvious for her.
---
As a professional in publicity and marketing, Angie Fernández has worked for more than five years in production of advertising projects in Latin America. After her Cinema degree at the university Paris VIII, her experience in the audiovisual industry has led her to become production assistant at Prodywood. Thanks to her passion for Latin American and French cultures, and her knowledge of the work processes in these two regions, she has developed the capacity to achieve any international level project.