Ensure the success!
When planning any photoshoot your number one priority is always to capture the absolute best photographs. If your photoshoot requires you to travel to a foreign location there could be many unexpected factors that can deter you from reaching that goal. Check out our top 5 essential tips to help you organize the most successful international photoshoot.
Plan Ahead
Photo shoots in a foreign country require a lot more planning ahead and you need to do so as far in advance as possible. Some countries require visas and this process can take anywhere from one week to one month to complete. Visit VisaHQ for country specific information. You will also want to book your travel, hotels and other services as far in advance as possible. Booking in advance will give you the best rates and save you a lot of money.
---
What Time is It?
If you're reading this during the daytime in the United States, it is already evening in Europe. And in Asia, it's already tomorrow. You could already be a day behind with your planning! Make sure you know what time it is in the country you are shooting in Time And Date.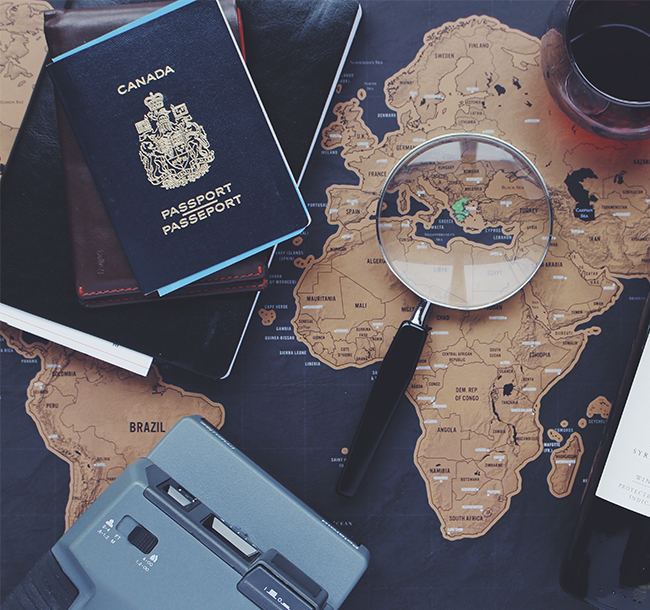 Make Sure You Can Convert
Voltage and power outlets vary around the world. You should have the right plug adapters and power converters before setting off. Most plug adapters do not convert the power. If your voltages don't match you could end up blowing a fuse and that could spell disaster. Check out a detailed list of voltage requirements in Powerstream
---
Go Local
Work with local photographers in the country or region you are shooting in. Working with local people means they already know the local terrain, language, and customs. This kind of local knowledge is the single most effective way of reducing potential problems, because your locally based team will know how to avoid country-specific risks.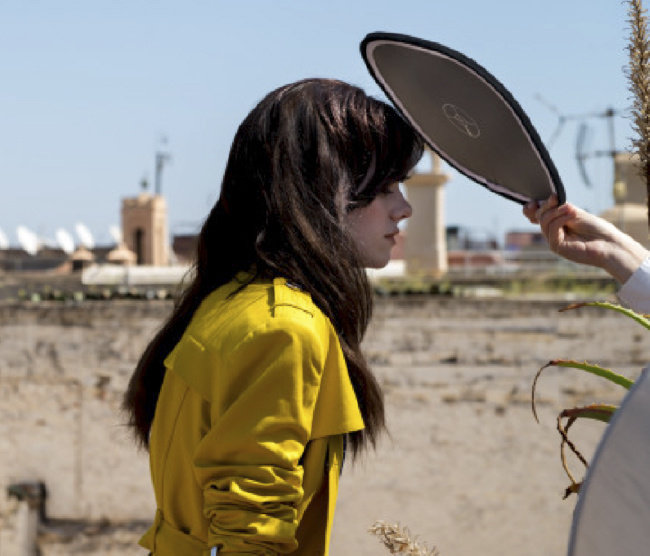 Know When & Where You Can Shoot
Imagine your reaction if your photoshoot had to be shut down because you shot on a forbidden location, or didn't have the right permit. What if you accidentally decided to shoot on a major local holiday when everything was closed, or didn't follow the specific local shooting code?
The fastest and easiest way to make sure this doesn't happen is to hire a local fixer, scout or production assistant who knows the right people and permits, and who can take care of everything prior to your arrival, thus saving you valuable time.
---
BONUS TIP: Drone Photography
If you are interested in getting some of the best, unusual angles aerial/drone photography is the way to go. Recently many countries have implemented strict rules and regulations regarding drone use and you will want to know what you can and can't do.  We work with trained drone operators around the country so feel free to ask us for more information!