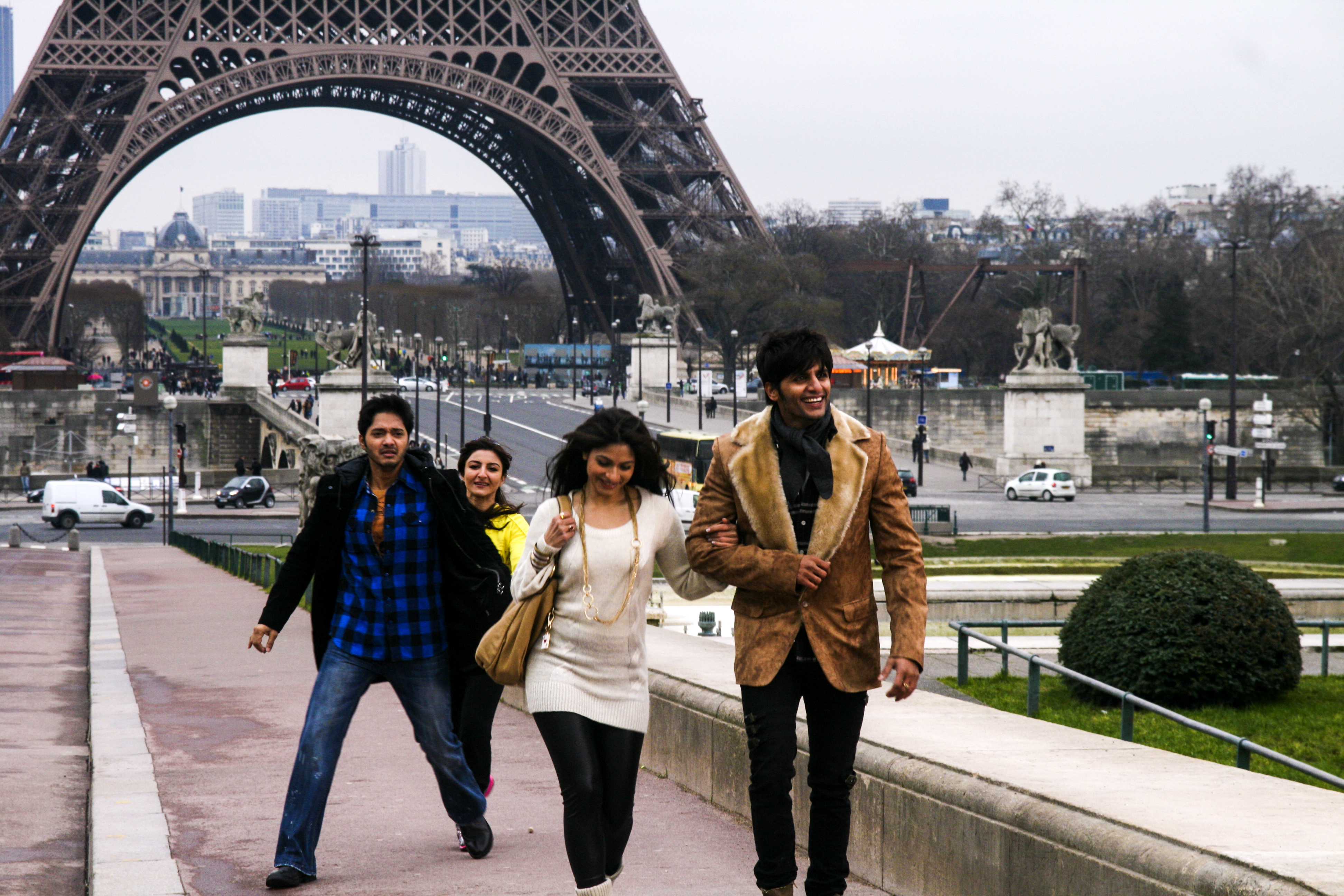 Writer-director Sai Kabir's (Kangna Ranaut-starrer, 'Revolver Rani'), with his directorial debut, 'Chemistry', has unfortunately not yet seen light of day.
Starring Shreyas Talpade, Soha Ali Khan, Tanishaa Mukerji and Karanvir Bohra, the film was shot in Paris during winter 2010/2011 with very funny sequences that we regret not to see on the big screen.
Behind the scenes with a fantastic crew !