Little Venice
The Cities of Canals
Come upon the amazing landscapes and romantic views of Venice. In France you will find many places with the same air of the City of Canals, close to other perfect locations to give to your project an international look.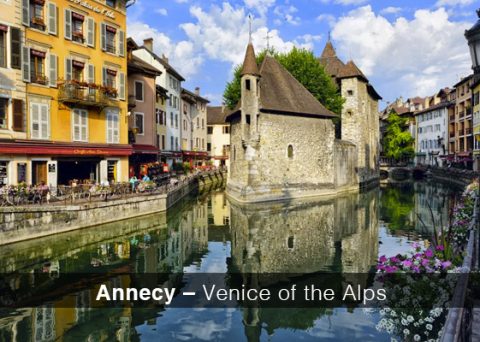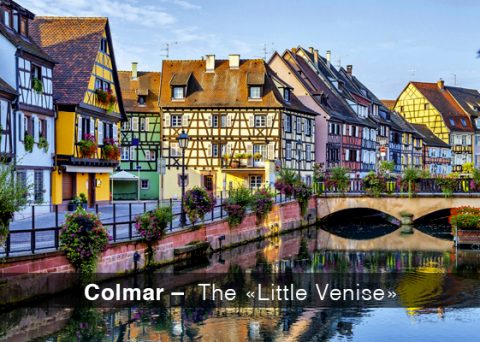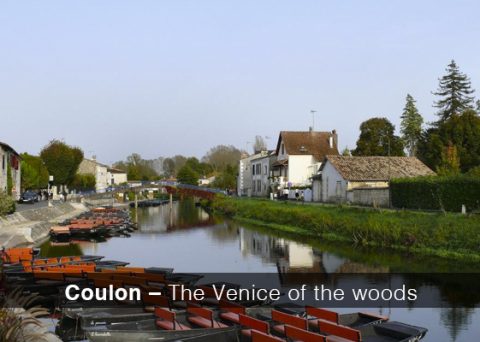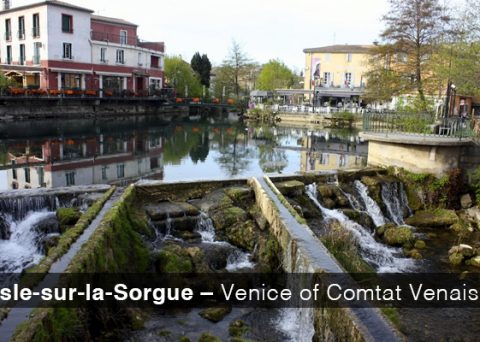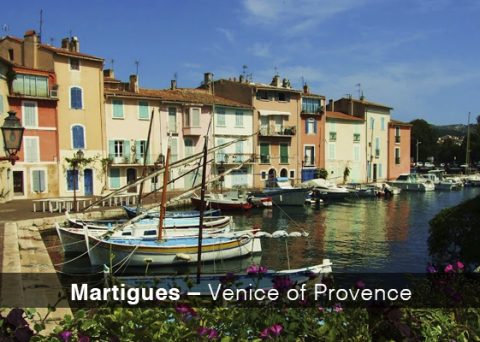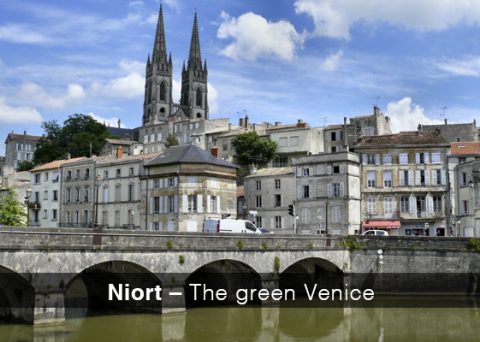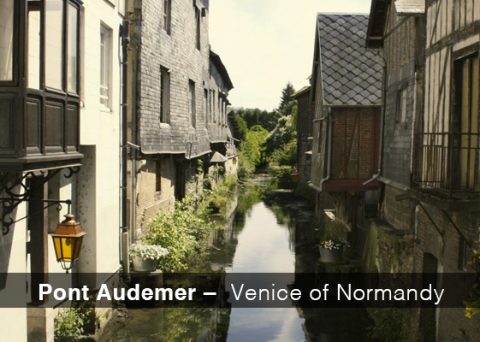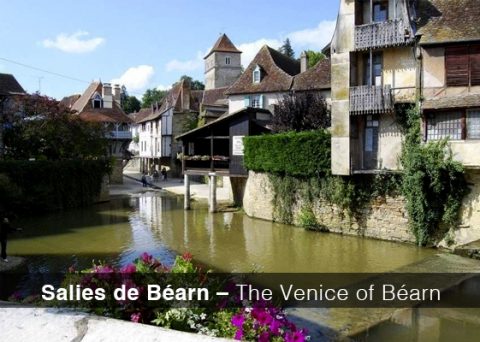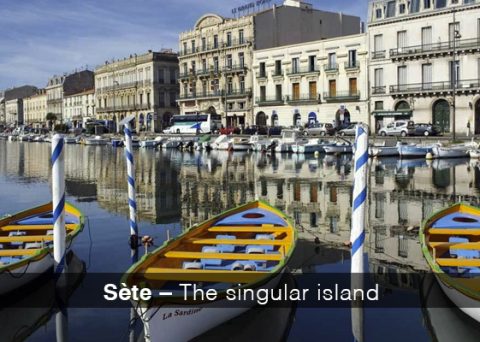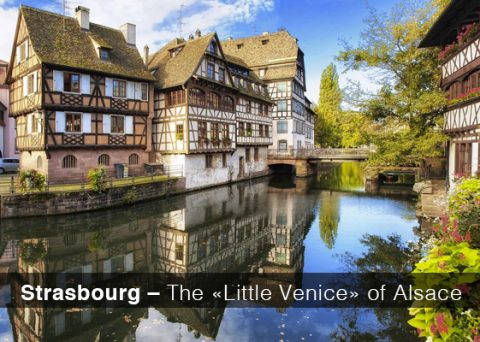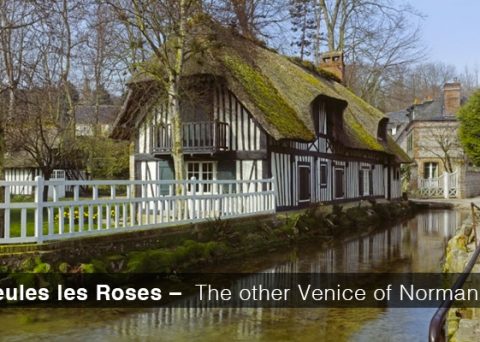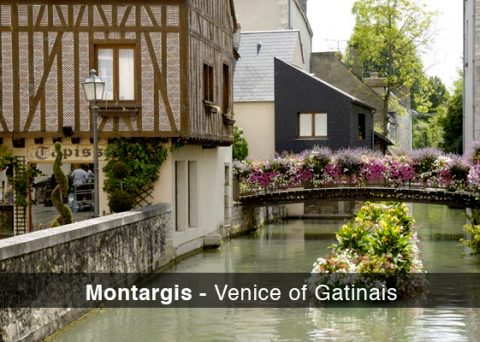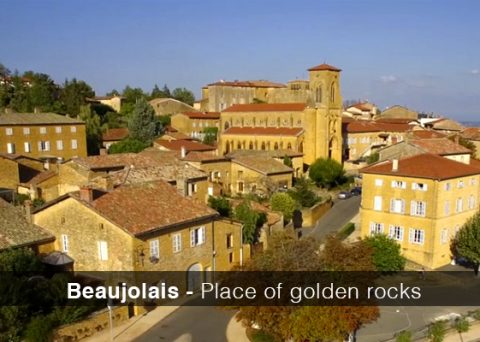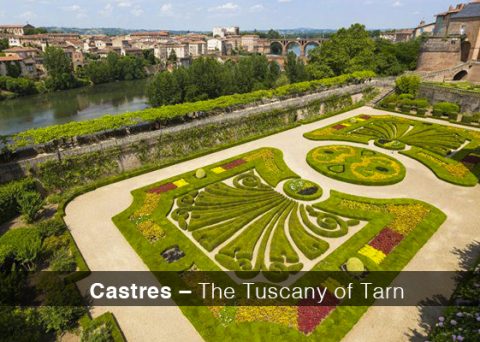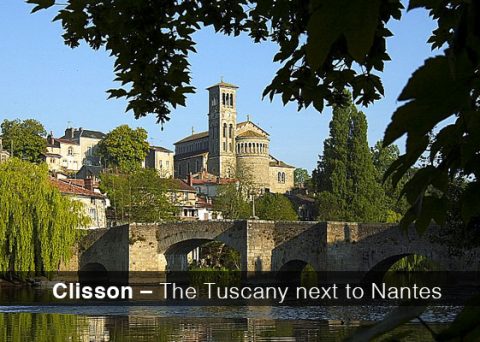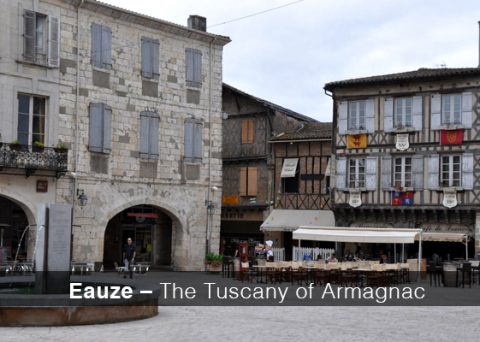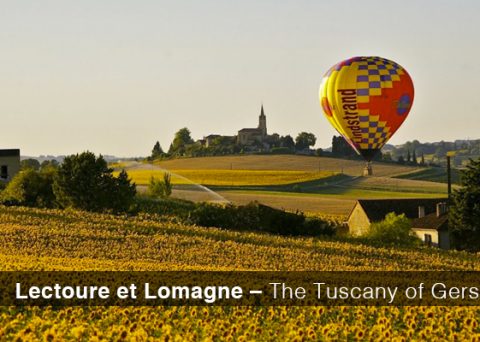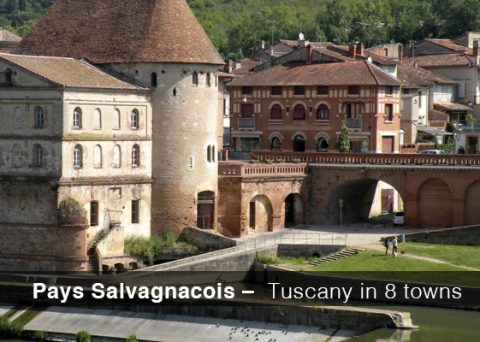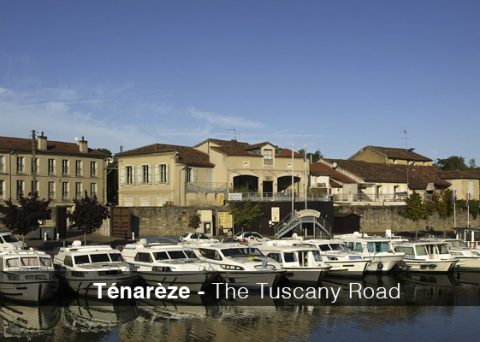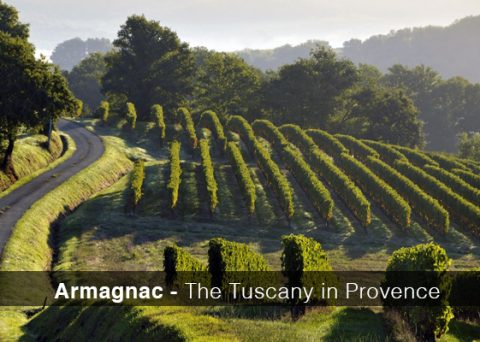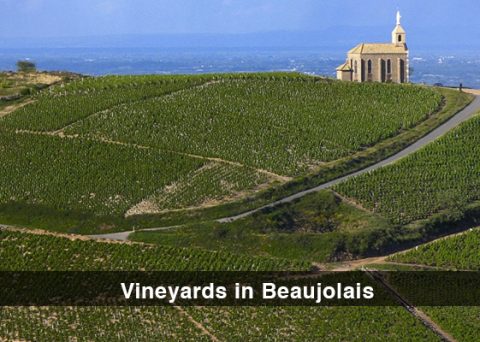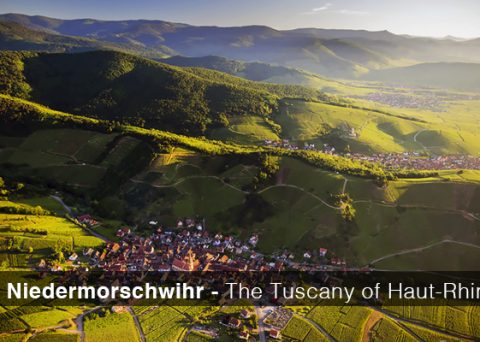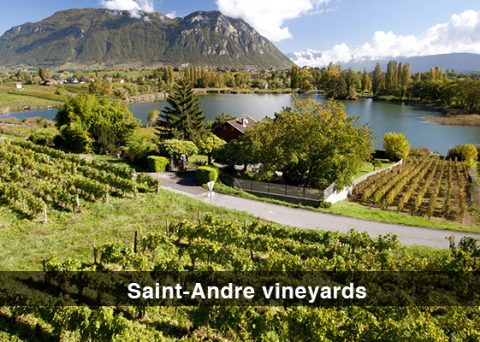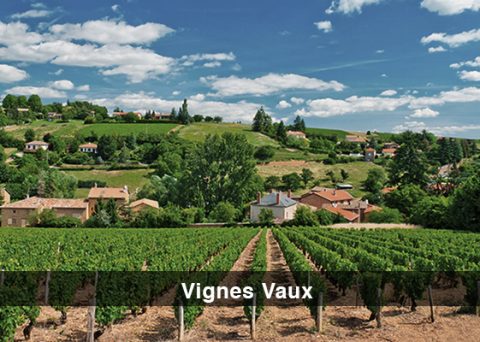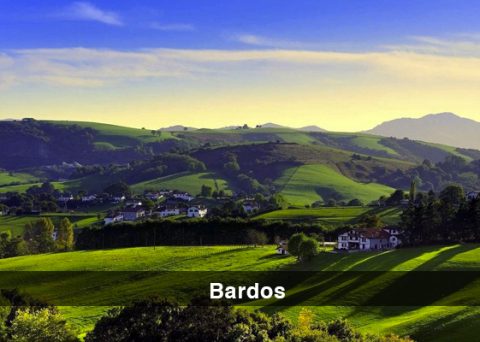 French Tuscany
Places of golden hills
Find the romantic and warm sceneries of Tuscany in France. Planning your shooting here, you will have some of the most beautiful Italian views and their historical architecture, near to other spectacular landscapes and monuments around France.
Roman Architecture
Imperial style
Discover the heritage of antique Italy in France. In these classical buildings of Roman architecture you will find enormous constructions of stone and concrete combined with the rich culture of French towns.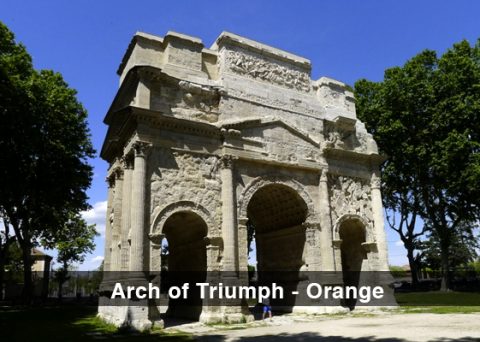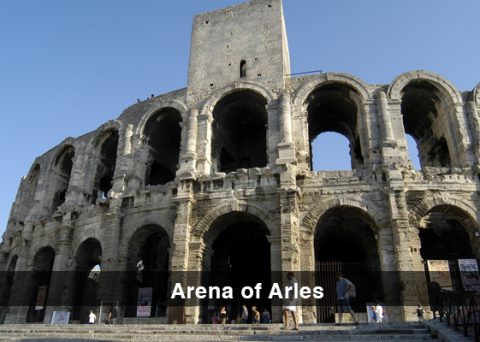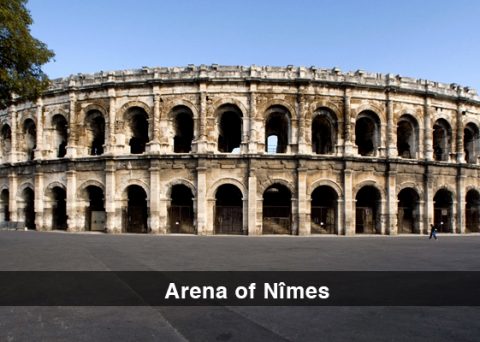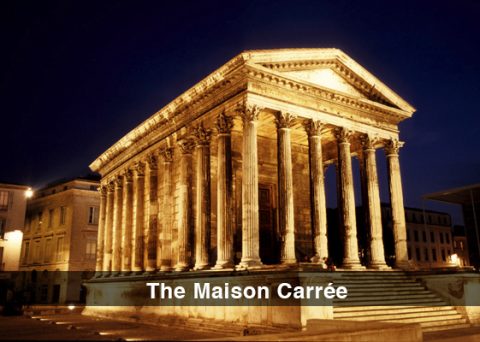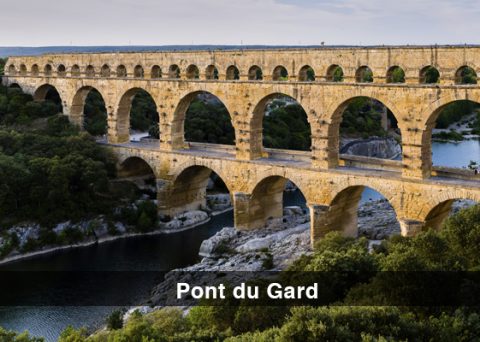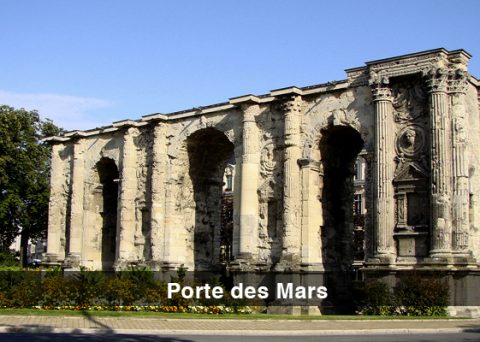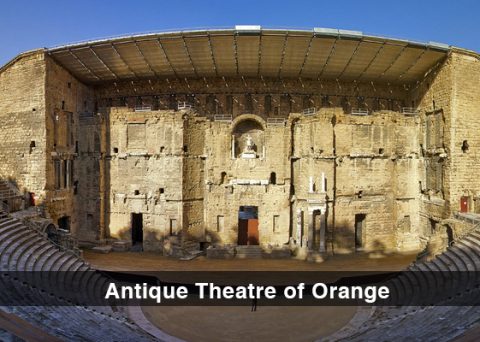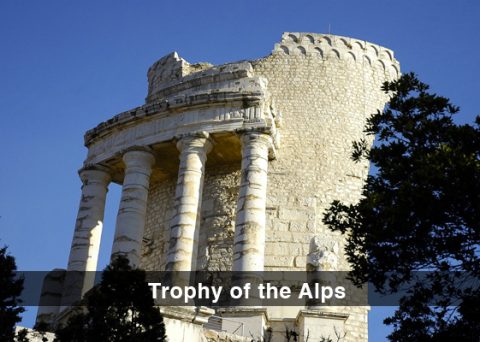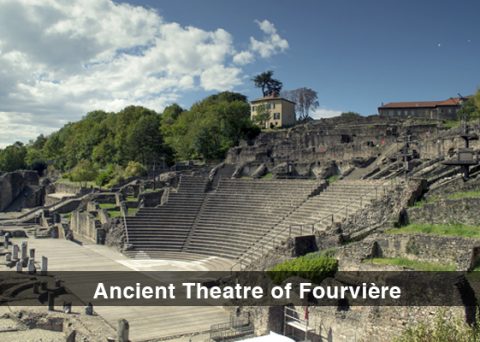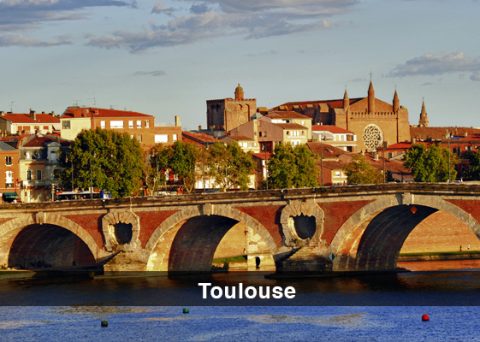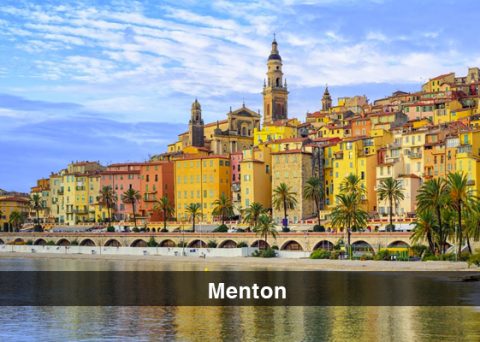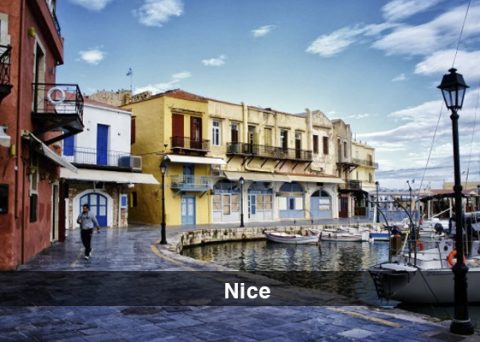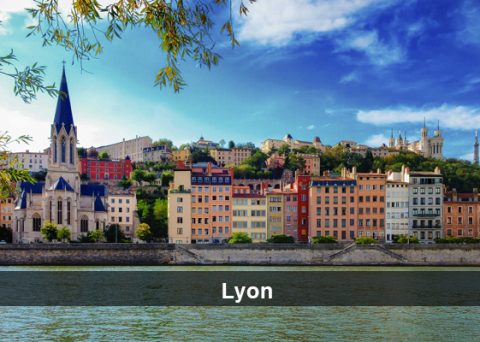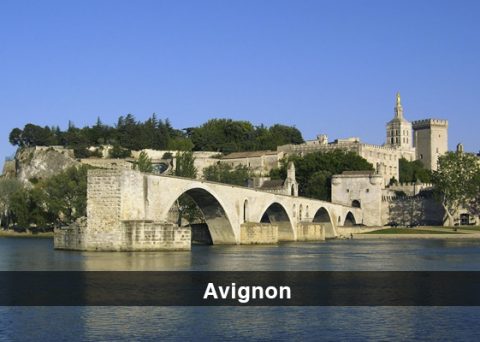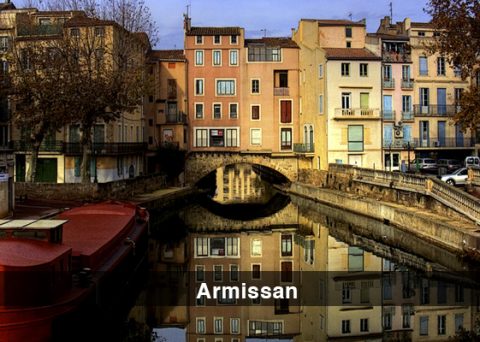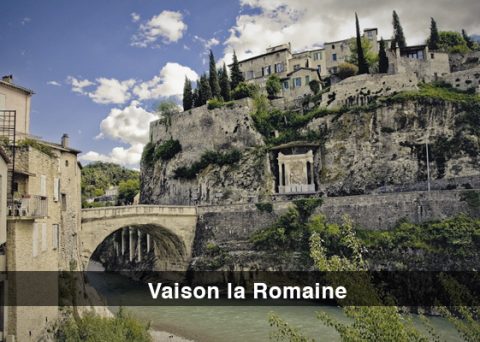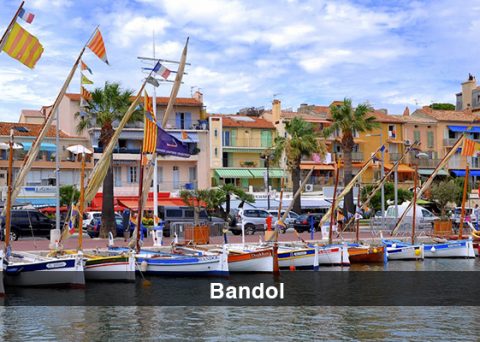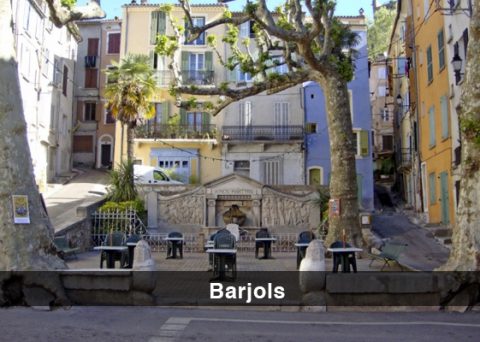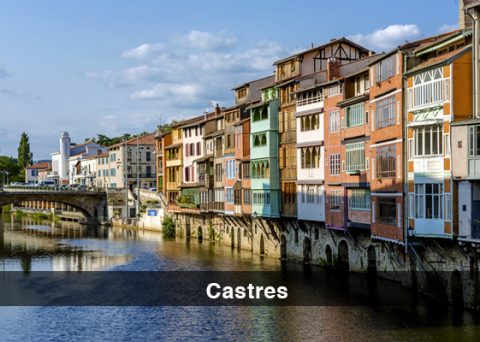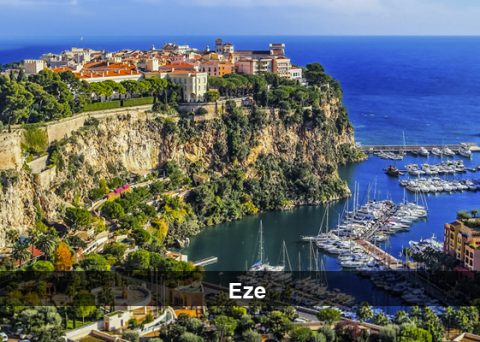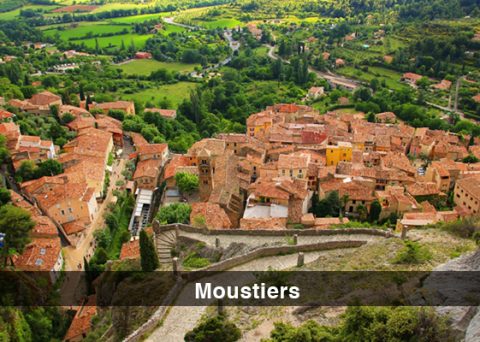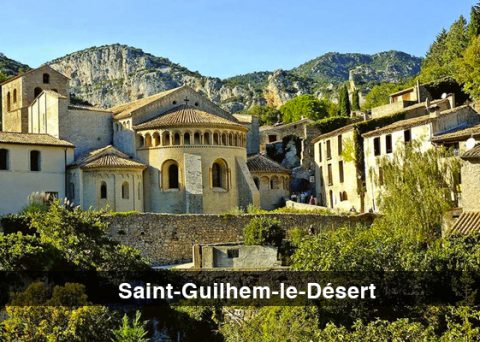 Cities with Italian air
Feeling like in the boot shaped country
Get the atmosphere of Italy in some of the most beautiful villages in France. Know the ideal locations to give to your project a warm mediterranean style, combined with the mystique of Gallo-Roman architecture.